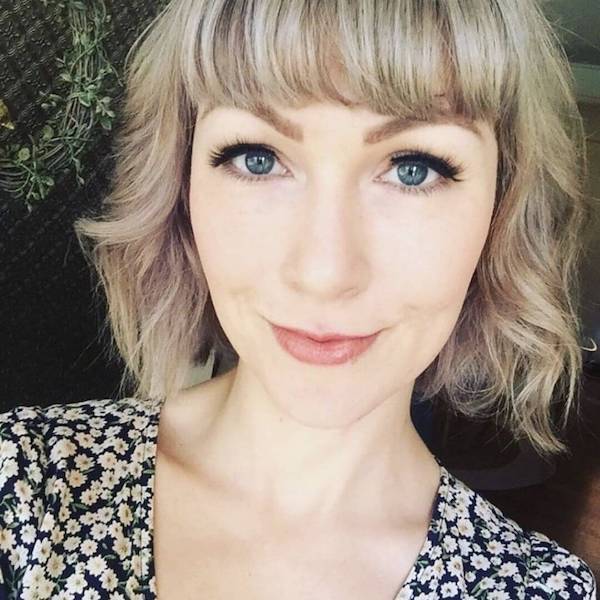 "Loving my Addictalash! Perfect if you don't want to worry about the cost and upkeep of lash extensions!"
Rachel P.
Belmont - VIC
Pixy Lash Kit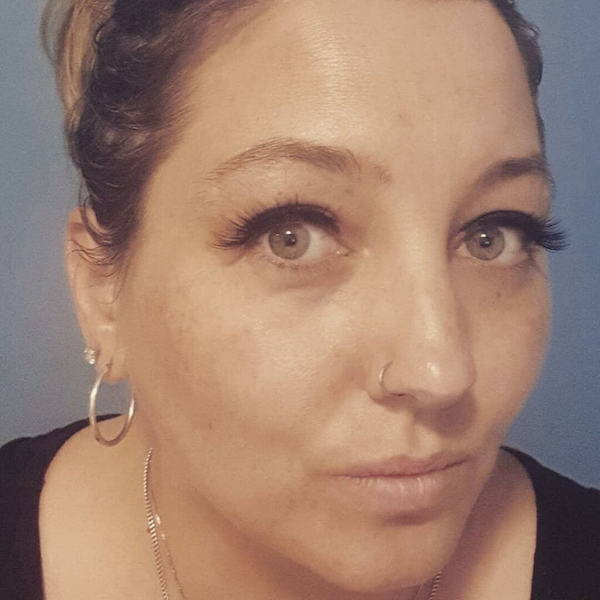 "I have tried a multiple number of magnetic lashes, NONE zip compares to these beauties. They are so easy to use and as so light that you don't even know you're wearing them."

Bec D.
Brisbane - QLD
Perfection Lash Kit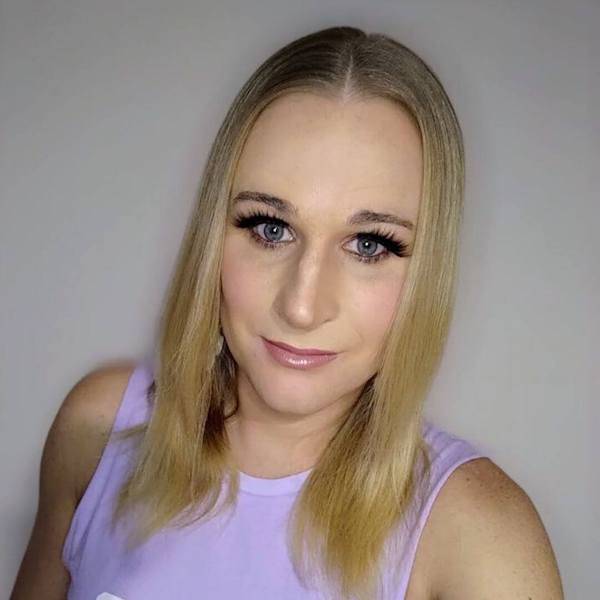 "The applicator is the best one of have tried. Lashes jumped to my lash line, blown away by the quality. The lashes come in a nice box where they are stored against magnets, and not glued in like other brands."
Anna L.
Lismore - NSW

Hypnotize Lash Kit